Nutrition and Foods Internships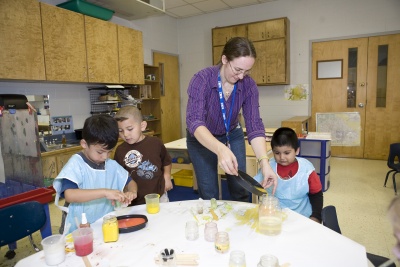 Students in both concentrations – Dietetics and Foodsystems Management – complete a 300* hour internship. Those in Dietetics have experiences in all three areas:
Food Service
Community
Clinical
Those in Foodsystems Management complete the 300* hours in one setting in a food service operation.
*With the 2019-2020 Plan of Study the internship requirement will decrease to 200 hours.
An overview of the internship process, as well as the steps involved in planning and selecting a site(s), is provided in the Undergraduate Student Internship Manual on AsULearn for NUT 4600 Professional Development. Provided in this document are the competencies to be demonstrated in the internship experience. The internship must provide new experiences and learning for the student which were not provided in prior course work or prior work experience.